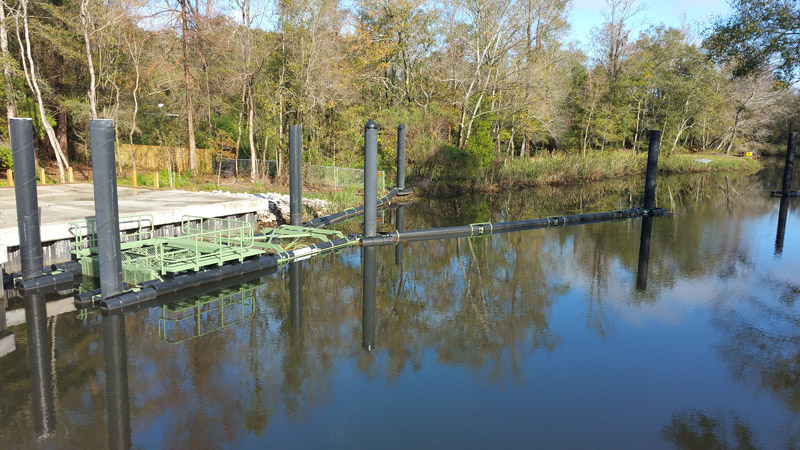 Keep Mobile Beautiful, in partnership with AT&T wireless, offers area residents the opportunity to report drivers or passengers who litter from a vehicle.
LITTER FINE AND COURT COSTS: $432
Mobile's Litter Ordinance, 25-054, prohibits deliberate littering or allowing litter to blow from the back of trucks. Litter may include but is not limited to - paper, plastic, diapers, cigarette butts, bottles, cans glass, fast food wrappers, disposable packages or plastic bags.
To report littering using AT &T wireless dial #KMB or #562.
Others may call 208-6025.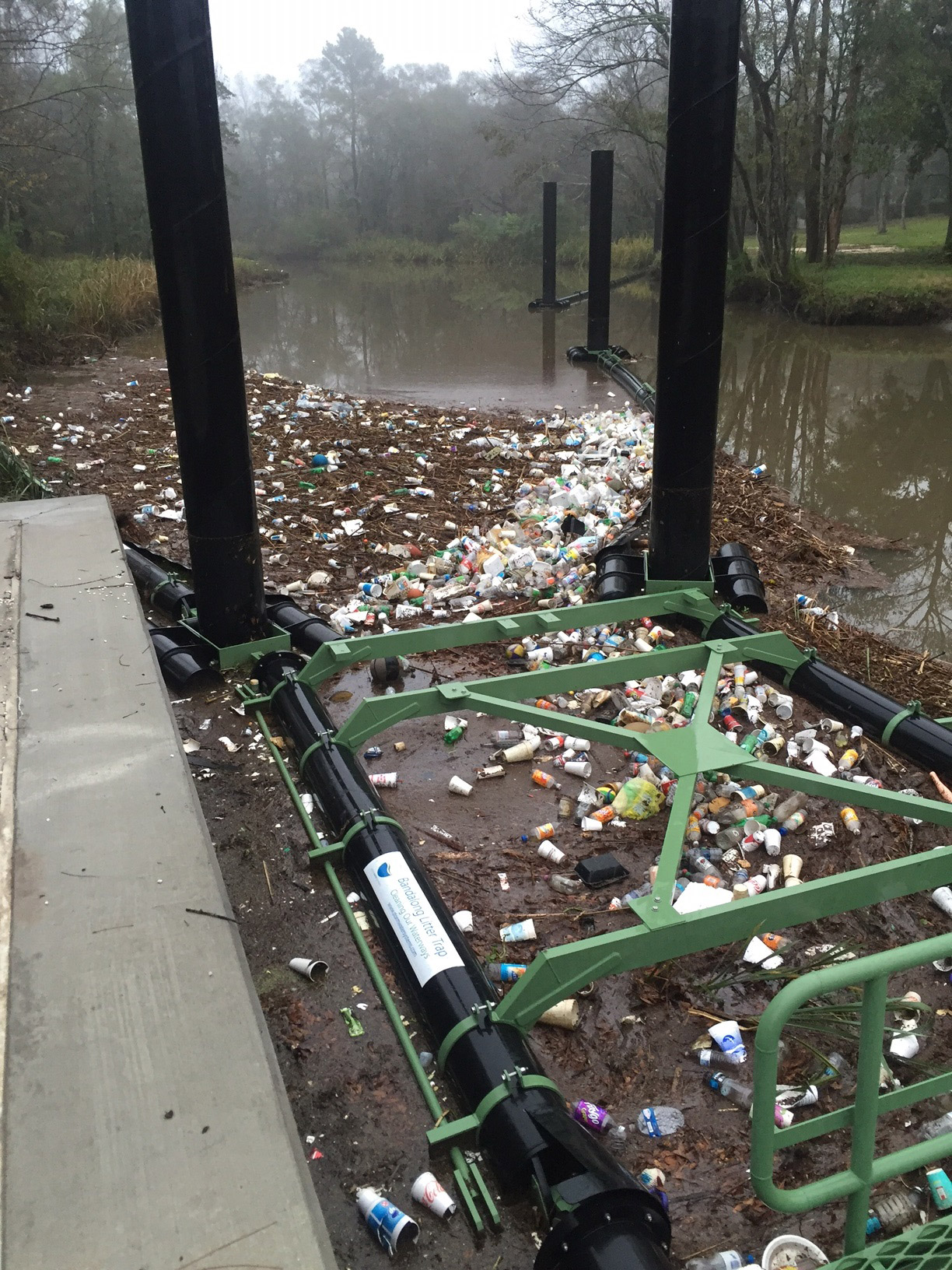 Please leave the following on the voice mail:
Vehicle tag number
Brief description or model of vehicle
Litter came from driver, passenger or the back of a truck
Location/intersection
What was tossed
Keep Mobile Beautiful will retrieve the information and forward it to the Mobile Police Department. They will send a letter to the registered owner of the vehicle informing them that they had broken the law and that, if an officer had witnessed the act, a ticket for $432 (fine and court costs) could have been issued.
Help Keep Mobile Beautiful. Report a Litterbug today.
Did You Know?
Storm water collects, mixes and drains exposed material on the surface such as litter, trash, dirt, metals, oil, pesticides, herbicides, fertilizers, paint, and other illicit discharges/improper disposals. Since storm water is not treated, these pollutants are directly discharged to our creeks, rivers, and other bodies of water.
View the City of Mobile Litter Ordinance
Litter on the Loose
Mayor Stimpson Litter PSA